HISTORICAL – CULTURAL EXHIBITION

Follie (Madness) is an exhibition which explores all the fields of madness as cause and consequence of World War I. It is a 36 posters series, which starts from the definition of madness, it then talks about some of the main Italian characters who fought for ideals to end with the aftermath of the war and the pathology.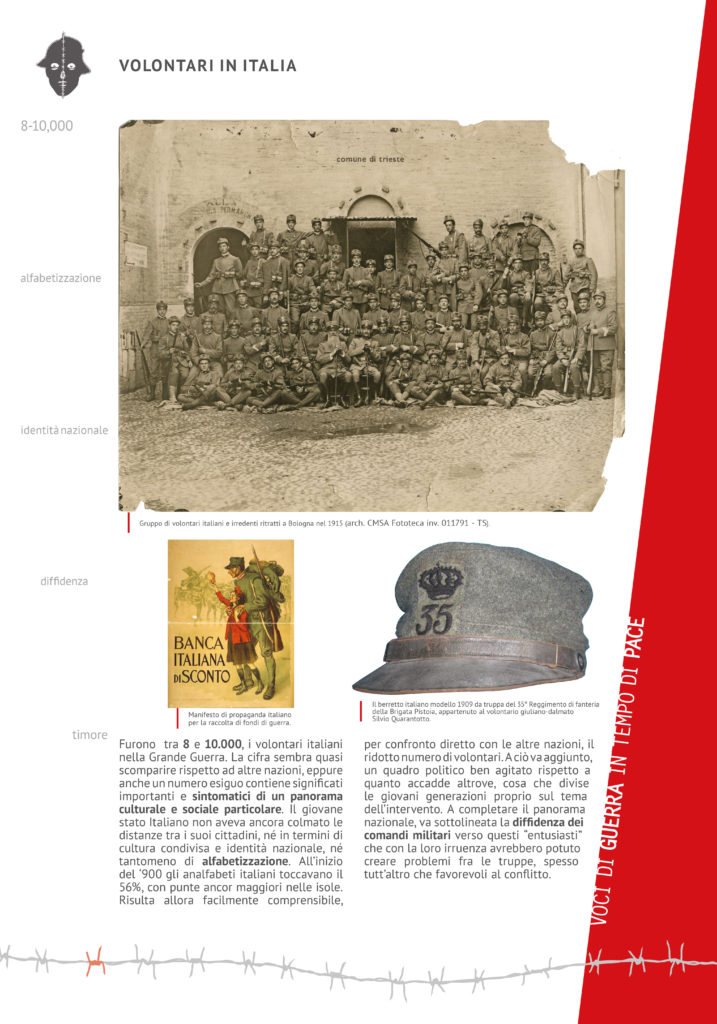 Follie has been exposed in Trieste, Pordenone and Rome.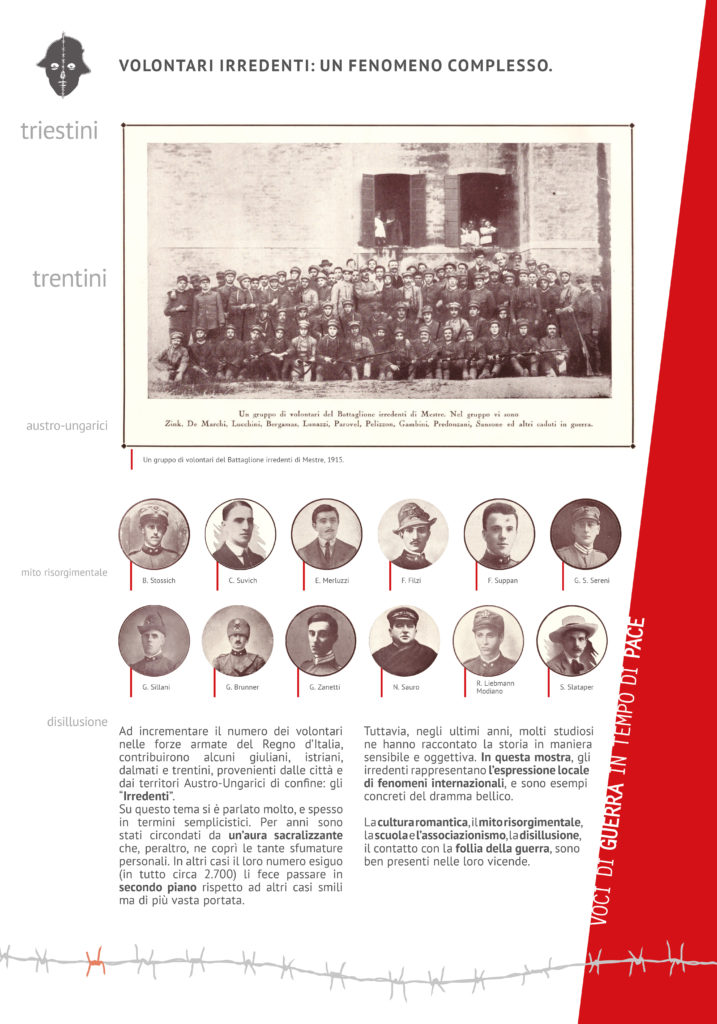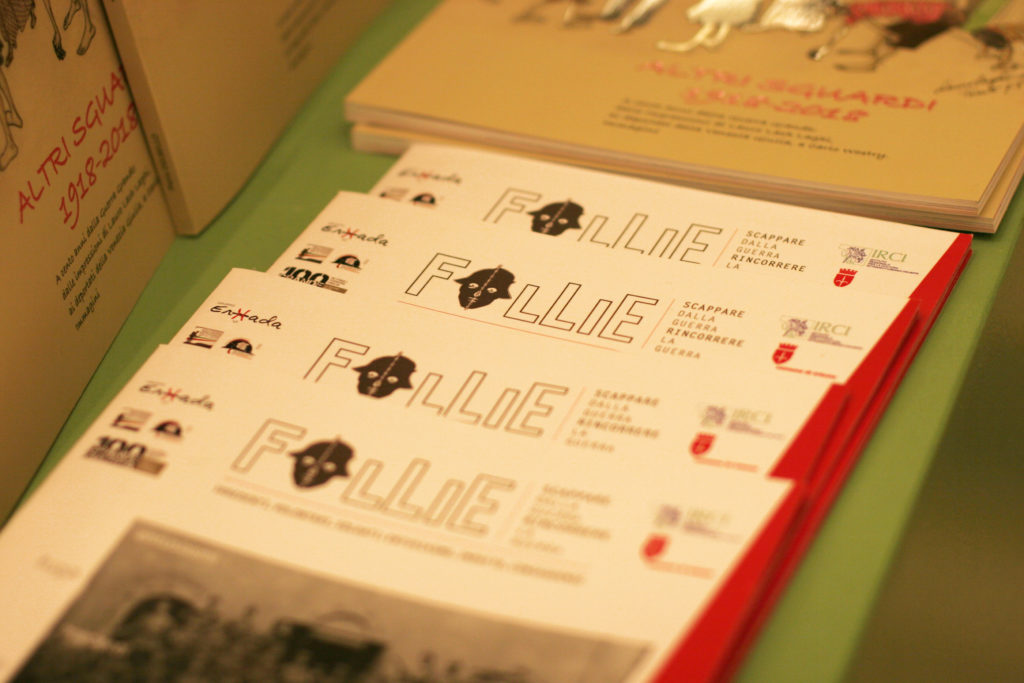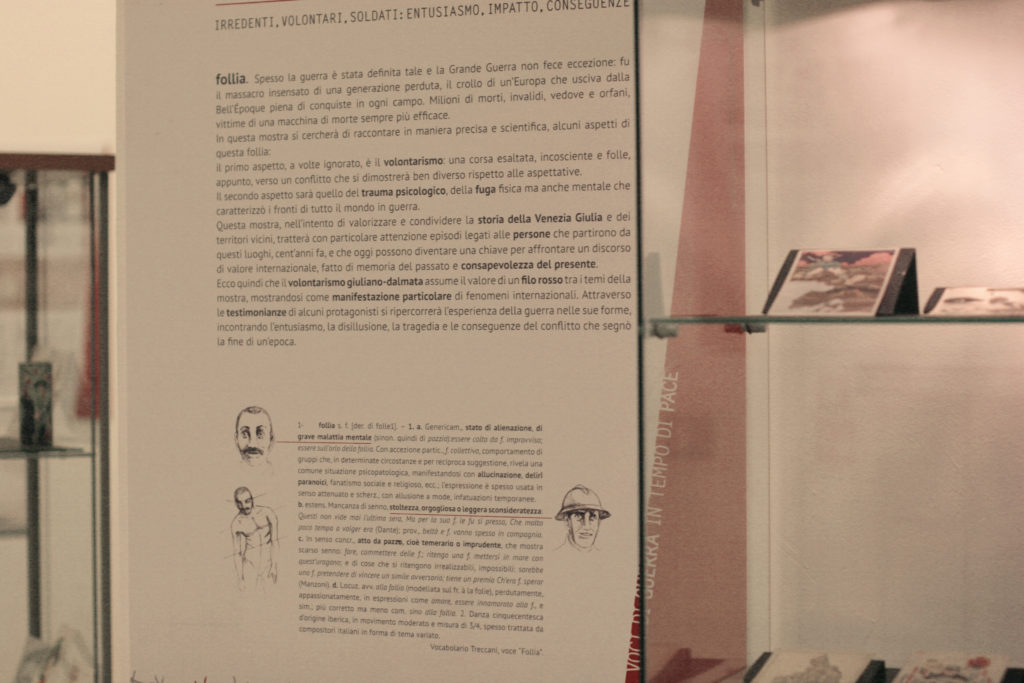 The logo and contents are curated by Francesco Zardini.